CHOYA was founded by the Kondo family in 1914, and at first focused on viticulture. In 1959, the company made the historic decision to start production of Umeshu. Today, CHOYA is the biggest producer of Umeshu in the world.
CHOYA's mission is to produce and promote the finest Umeshu, made with only natural ingredients.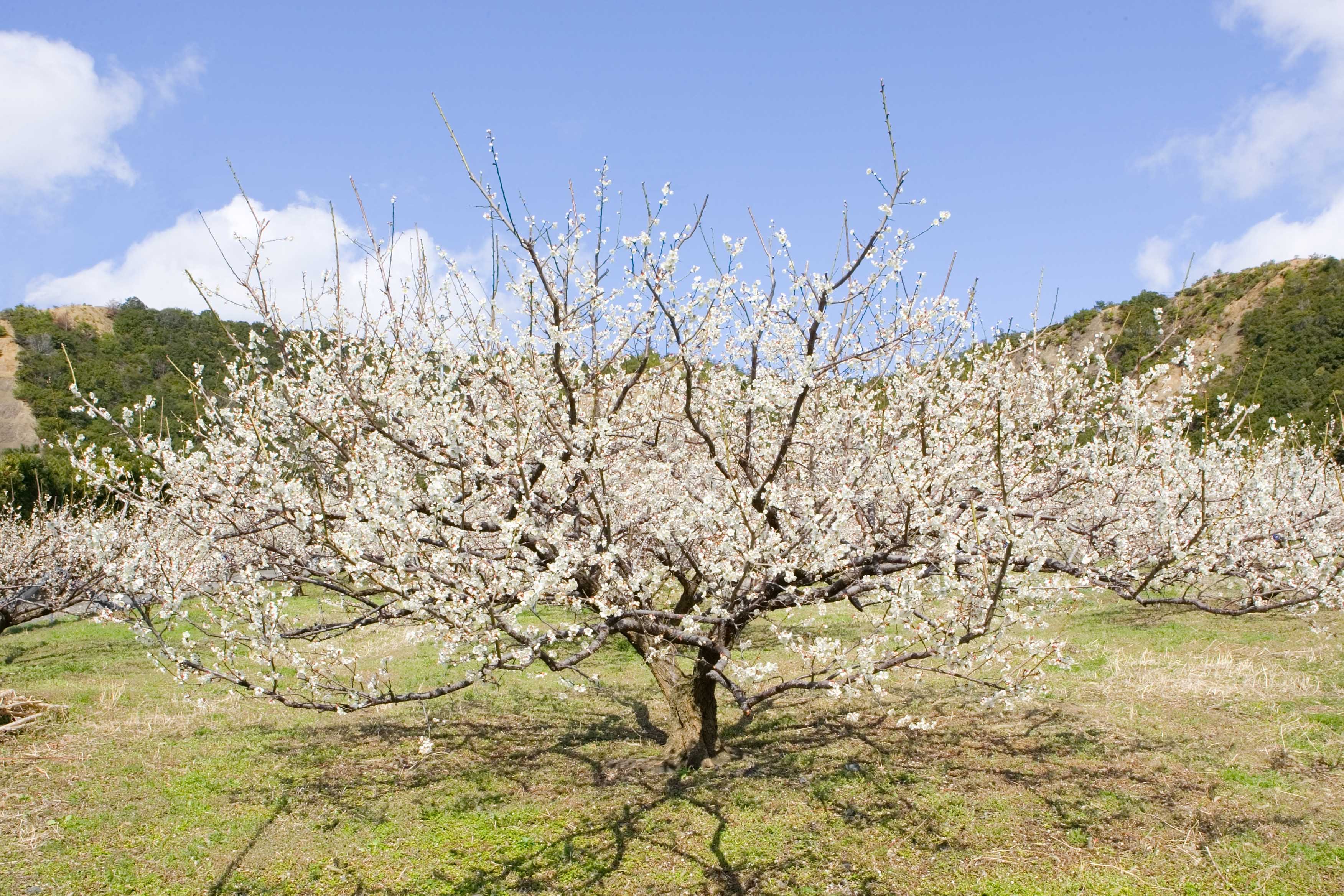 ・Company Name: Choya Umeshu Co., Ltd.
・Year Founded: June, 1962
・Address: 160-1 Komagatani, Habikino-shi, Osaka 583-0841, Japan