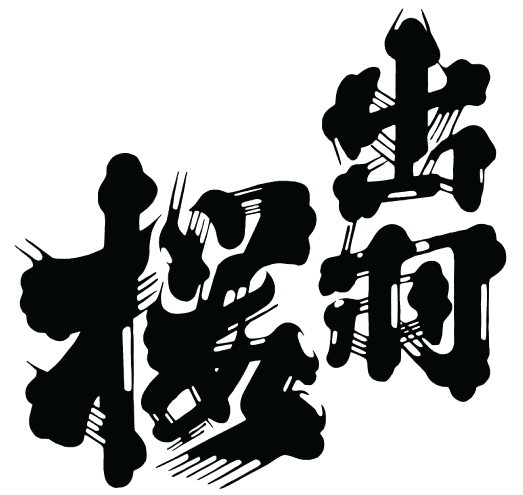 The Dewazakura Sake Brewery was established in 1892. It is located on the northern part of Japan, Tohoku region, Yamagata Prefecture.
Dewazakura has been brewing sake using the advanced traditional skills of their experienced brewery workers. In the fermentation process, they use tanks that small enough to handle manually. This makes precision temperature control possible, which in turn allows us to brew high-quality sake in small quantities. Dewazakura has been committed to process and quality for the brewery.
ICHIRO and DEWANO SATO have won the title of Champion Sake with the International Wine Challenge (IWC) which is the most comprehensive and influential wine tasting competition in the world.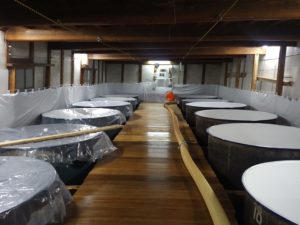 ・Company Name: Dewazakura Sake Brewery Co.,Ltd.
・Year Founded: November, 1892
・Address: 1-4-6 Hitoichimachi Tendo-shi, Yamagata 994-0044, Japan