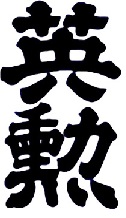 This old family owned brewery has been running for more than 110 years in Fushimi, Kyoto, where is well known for its some of the purest underground spring water.
Saito Shuzo' s one of the most famous products called "ICHIGIN" won the Gold Prize at the annual Sake Exhibition for 14 consecutive years.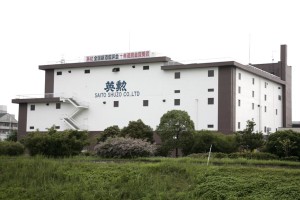 ・Company Name: Saito Shuzo Co., Ltd.
・Year Founded: 1895
・Address: 105 Yokooji Misuyamashiro Yashiki-cho, Fushimi-ku, Kyoto-shi, Kyoto, Japan