Axis Planning Inc., is an Export & Import Trading Company based in Vancouver, Canada. In a City known for its geographic accessibility as the gateway to North America, we also offer extensive logistic services, through our office in Tokyo, Japan.
With many years of experience in international markets (North America and Asia Pacific Region) we are more than simply a Trading Company, but also offer Business Consulting services for product marketing and sales. Currently, our main businesses include the exporting of lumber, building materials, and playground systems from North America to the Asia Pacific Region. Conversely, we import & distribute Japanese alcoholic beverages (Japanese Sake and Plum Wine) to the local markets of each Province in Canada.
Apr 2017:
Sakura Days Japan Fair
We are excited to participate in the Sakura Days Japan Fair 2017! Please come to our SAKE SALON to try some Premium Japanese Sake from Japan & Canada. SDJF official website.
Date: April 8 & 9, 2017
Place: VanDusen Botanical Garden
Address: 5251 Oak Street (37th & Oak), Vancouver, BC
Jun 2016:
We have moved to a new office! Please come over and visit us.
Apr 2016:
We have opened an office in Tokyo!
We export lumber products and raw logs from Canada & USA directly to overseas markets. We have our own line of special In-House grade lumber products, and make custom-cut products to meet the specific needs of our clients.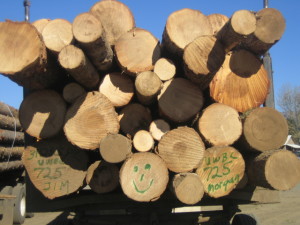 We deal with unique & high quality Canadian building materials and products. Our products are environmentally friendly. The Japanese market is known for its demand for high quality products, and we supply the highest standard possible.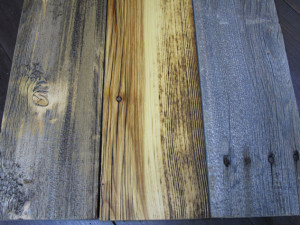 Axis Planning is an official dealer of SPI Industries Inc. and Keebee Play for the Asian Pacific region. Our partners & suppliers are recognized as high-quality outdoor play equipment companies in North America who support children to learn through play.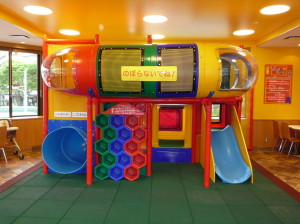 We import selected high quality Japanese alcoholic beverage products and play a role as a Japanese sake ambassador in Vancouver, Canada. We are proud to work with two select sake breweries that are well-known in Japan; Saito Shuzo and CHOYA.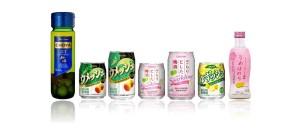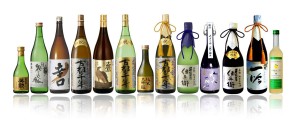 Asian markets are our specialty, with focus a on Japan. We are proud of our reputation of exporting North America's finest to Japan, and importing Japan's finest to North America. We offer many business solutions for a wide range of related companies.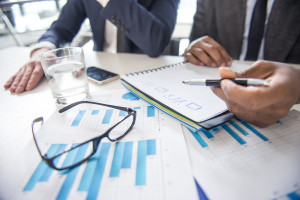 We have moved to a new office! 
Axis Planning Inc.
Vancouver Head Office
1112 West Pender Street, Suite 820
Vancouver B.C., Canada V6E 2S1
Tel: 604-681-9271
Fax: 604-681-9241
Email: [email protected]
Tokyo Office
Akasaka Habitation Bldg 311,
1-3-5 Akasaka, Minato-ku,
107-0052 Tokyo Japan

Tel: 011+81+3-6893-0393 (from Canada/US)
Tel: 03-6893-0393
Email: [email protected]