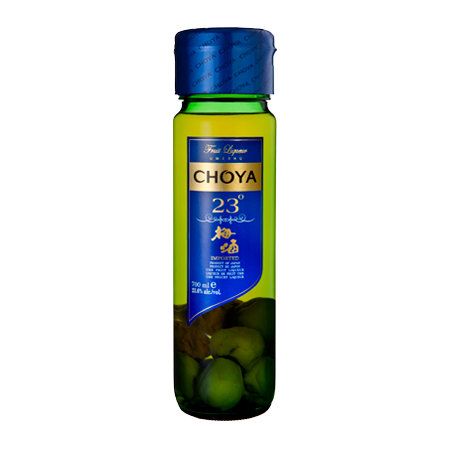 SKU#: +9035 / 700ml x 12 bottles
TYPE: Ume Liqueur
ALC(VOL.): 23.6%
ACIDITY: 1.3
DESCRIPTION
The UME is a popular fruit that has been enjoyed in Japan since ancient times and is deeply rooted in the Japanese lifestyle and psyche.
This CHOYA UME LIQUOR 23°, 23.6% alc/vol. is NOT the same as the one we have in Japan.The Japanese CHOYA UMESHU is wine, 14% alc/vol.  However, the flavor is the same.
The CHOYA 23° UME LIQUOR with UME fruit is luxury taste and elegant aroma will bring you the most blissful moment of a day.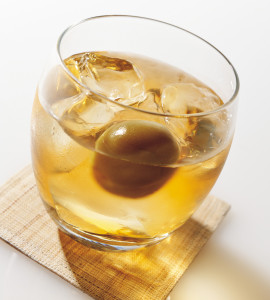 Chill your favorite glass or mug and fill it to the brim with ice.
Pour in UME-fruit liqueur and stir well.
The UME-fruit liqueur acclimatizes to the ice bringing out the UME rich aroma. The ice and glass bring out the UME-fruit liqueur's rich tone and delicious taste making this a simple yet luxurious way of enjoying it.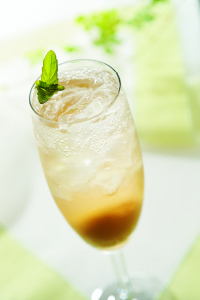 Put ice and UME-fruit liqueur in a big glass,
Pour in a proportional amount of soda and there you have it!
The sparkling ice will stir up the delicious taste of the brandy for a refreshing drink.