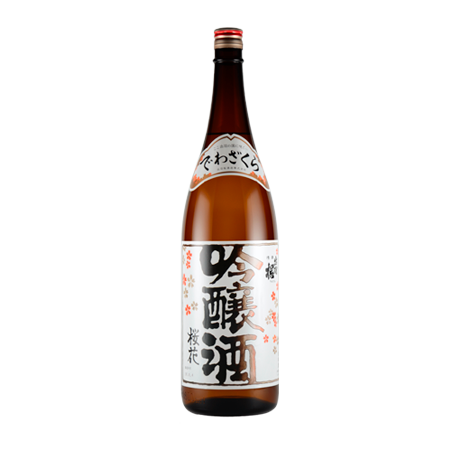 SKU#: +3275 / 720ml x 12 bottles
+547331 / 1.8L x 6 bottles
TYPE: Ginjo
ALC(VOL.): 15.5%
SMV: +5.0 Dry
ACIDITY: 1.2
RICE: Dewa Sansan / Haenuki
RICE MILLING: 50%
DESCRIPTION
Oka represents standard Ginjo sake, also contributed to the spread of Ginjo in sake industry. Its smooth floral and fruity deep Ginjo aroma turned many people into big sake fans.
GOLD MEDAL: IWC (the International Wine Challenge) 2015 & 2016