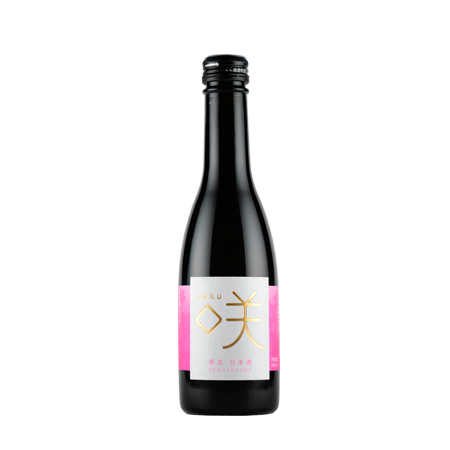 SKU#: +124915 / 250ml x 12 bottles
TYPE: Sparkling sake
ALC(VOL.): 9%
SMV: -9.0 Sweet
ACIDITY: 1.2
RICE: Dewanosato
RICE MILLING: 65%
DESCRIPTION
Lively and fresh "Sparkling Sake" is a perfect drink to enjoy during the hot summer. Clear and light bodied with more sake character than the fruitier styles available. It has a floral nose and a dry finish but is certainly still a sake with low alcohol content.