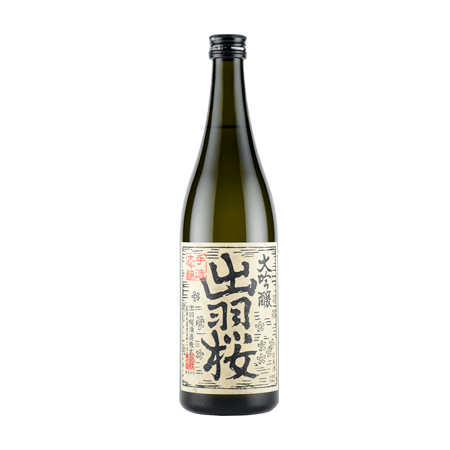 SKU#: +56019 / 300ml x 30 bottles
TYPE: Daiginjo
ALC(VOL.): 15%
SMV: +6.0 Dry
ACIDITY: 1.2
RICE: Yamada Nishiki
RICE MILLING: 48%
DESCRIPTION
Its scent is a wonderful mix of fruity and floral elements from green apple and honeydew to clover honey and rose petals. The combination of a mild aroma and clean finish makes this sake easy to drink.